10 and 13 inch photo album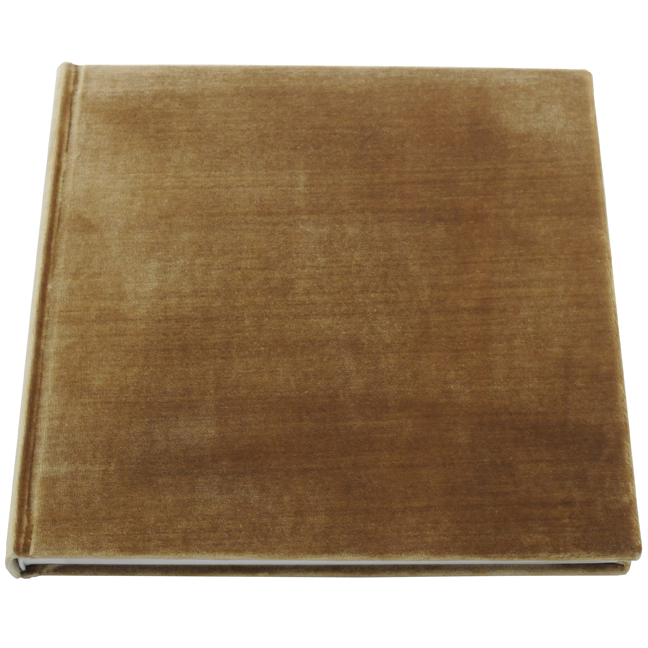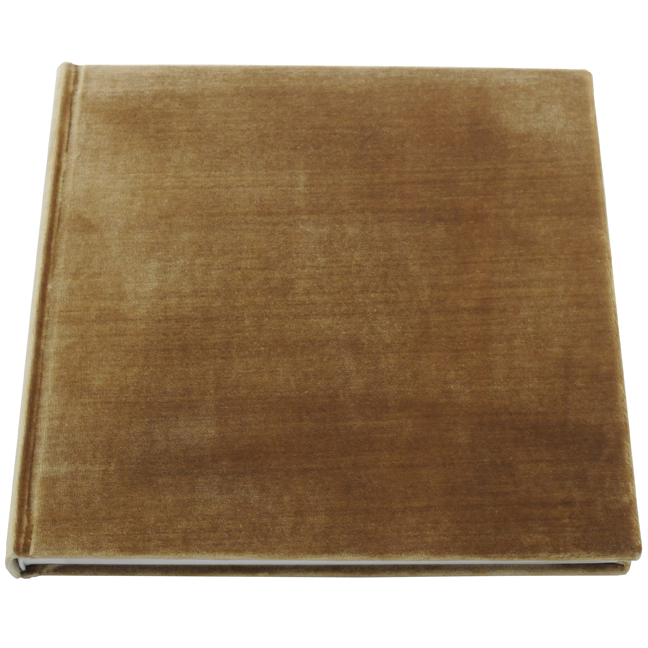 10 and 13 inch photo album
boasting lush part-silk velvet in fresh hues, this photo album is meticulously designed and constructed making it our generation's heirloom in the making.
find more information about our slipcases here.
the books are smyth-sewn for longevity and flexibility, the paper is not only rich to the touch, sturdy, archival and is made from recycled material is SmartWood certified and is milled with wind power. all books come enclosed in a sturdy archival-safe presentation/storage box and an assembly kit including clear photo corners for quick mounting of each photo.
10" album overall size 10 1/4" x 10 1/4", usable page area is 10" x 9 1/2", 60 Pages (30 sheets).
13" album overall size 13 1/4" x 13 1/4", Usable page area is 13" x 12", 100 Pages (50 sheets).
made in the usa.